ENVIRONMENT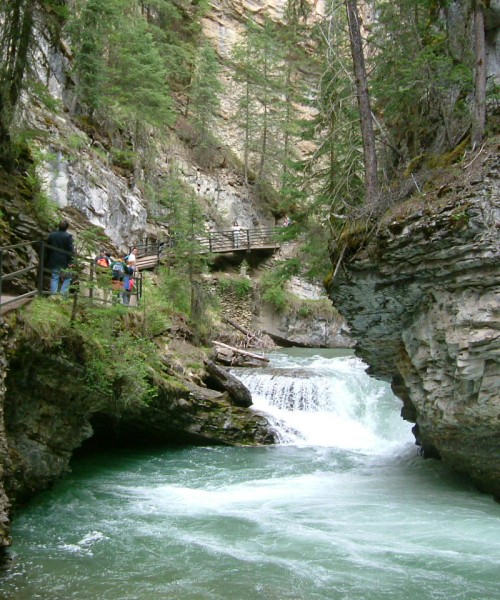 BIODEGRADABLE, SAFE AND RELIABLE - OUR PROMISE TO YOU
KCP Environmental Inc. is dedicated to delivering the right decisions, responsibly. Integral to our culture is a commitment to provide products that leave a lighter footprint and protect those who use them directly.
To support our commitment:
We will perform all business activities in a manner that brings no harm to our employees, clients, the public, our assets or the environment.
Our suppliers and employees comply with all government laws and regulations, company-established policies, plans, practices and standards.
We provide our clients with support and education on the proper use of our products. This promotes compliance and awareness for our customers toward reducing incidents and environmental impact.
Ready to experience KISH services and products for your company?
Contact us today and we'll customize solutions that get the job done right.